Covid-19
COVID-19
The Covid-19 crisis has affected the world in unprecedented fashion and many of you and your loved ones have been left dealing with illness and loss as a result. We know you have questions and we are here to help you find answers. Whether you are an essential worker, or you have suffered exposure due to negligence, we can help you determine if you are eligible to be compensated. You and your loved ones deserve answers and we are here for you during this tough time.
We Will Be There To Work For You When You Need Us Most
Your concerns are real and you are important to us. We will do everything we can to help you put your life back together and secure the full value of your legal claim. Start with a free consultation and we will take care of the rest.
Attentive Service And Aggressive Representation
We are well known for being attentive to and taking care of our clients while we are processing their case. We help with the little details that can seem overwhelming to you, and we extend our advice and assistance at every stage of the legal process. Before you sign anything or give a statement to any insurance company, please call our firm. Our office is conveniently located in Mineola within a mile of the LIRR.
There is no cost or obligation for speaking with our attorneys, and we do not charge a fee unless we recover compensation. Call us at 516.280.7100 or fill out our online form and we will respond shortly.
You can speak to an actual attorney of our firm 24 hours a day, 7 days a week. During non-business hours, our phones are not forwarded to an answering service. The calls are sent directly to the cell phone of one of our attorneys. If you are unable to come to our office, we can come to you wherever you are, whether you are at a hospital or at home recovering.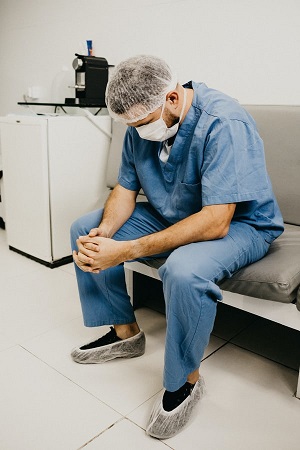 Tell Us About Your Case and Get a Free Consultation...
Client Inquiry Form
The information you obtain at this site is not, nor is it intended to be, legal advice. You should consult an attorney for advice regarding your individual situation. We invite you to contact us and welcome your calls, letters and electronic mail. Contacting us does not create an attorney-client relationship. Please do not send any confidential information to us until such time as an attorney-client relationship has been established. Prior results do not a guarantee a similar outcome.
THE GUCCIARDO LAW FIRM, PLLC
Experienced Trial Attorneys to Recover Your Maximum Award
www.guccilaw.com
170 Old Country Rd #609, Mineola, NY 11501