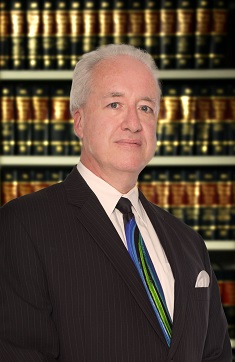 Anthony Infurna
Office Manager

Anthony (Tony) Infurna is the heart and soul of the Gucciardo Law Firm. He joined the firm in 2014 and has been running a tight ship as the Office Manager ever since. Tony is involved in almost every aspect of day to day operations, and will often be the first person you speak to regarding your case.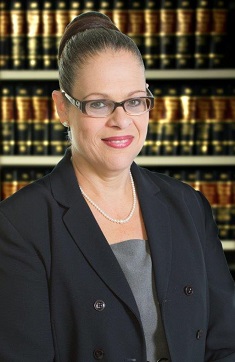 Lumi Corona
Paralegal
Lumi has been a paralegal at the Gucciardo Law firm for 2 years. She handles Accidents, Medical Malpractice, and Wrongful Death cases regularly. Overall, she has more than 36 years of experience as a paralegal and knows how to expertly guide and coordinate your case for the best result possible.
Julia Rochester 'Greenidge
Paralegal
Julia has been a paralegal at the firm for 15 years. Her many years of experience working with our legal team and clients have made her an indispensable part of The Gucciardo Law Firm family.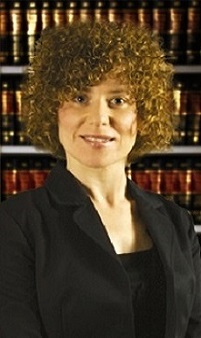 Anna Recchia
Paralegal
Anna has been a part of the Gucciardo Law Firm for 15 years. Aside from her regular duties as a paralegal, Ms. Recchia is also in charge of organizing the busy trial schedule.
Tell Us About Your Case and Get a Free Consultation...
Client Inquiry Form
The information you obtain at this site is not, nor is it intended to be, legal advice. You should consult an attorney for advice regarding your individual situation. We invite you to contact us and welcome your calls, letters and electronic mail. Contacting us does not create an attorney-client relationship. Please do not send any confidential information to us until such time as an attorney-client relationship has been established. Prior results do not a guarantee a similar outcome.
THE GUCCIARDO LAW FIRM, PLLC
Experienced Trial Attorneys to Recover Your Maximum Award
www.guccilaw.com
170 Old Country Rd #609, Mineola, NY 11501